About IGNI
Here at IGNI we have saying that values are like fingerprints, not everyone's are the same but you leave them on everything you do. So just like that we work on the basis that we "Do the right thing".
Acting with strong ethics is a priority for everyone representing the organisation as well as the company's behaviour as a whole.
Honesty. It's not just the best policy. It's a core business practice to act in a transparent, trustworthy manner that earns the respect of our customers.
Promise to Customers. Creating a great customer experience begins with staying true to the words we speak and the bonds we make.
Quality. Companies are judged by the craftsmanship of their products and services, so here at IGNI the highest standards must be maintained at all times.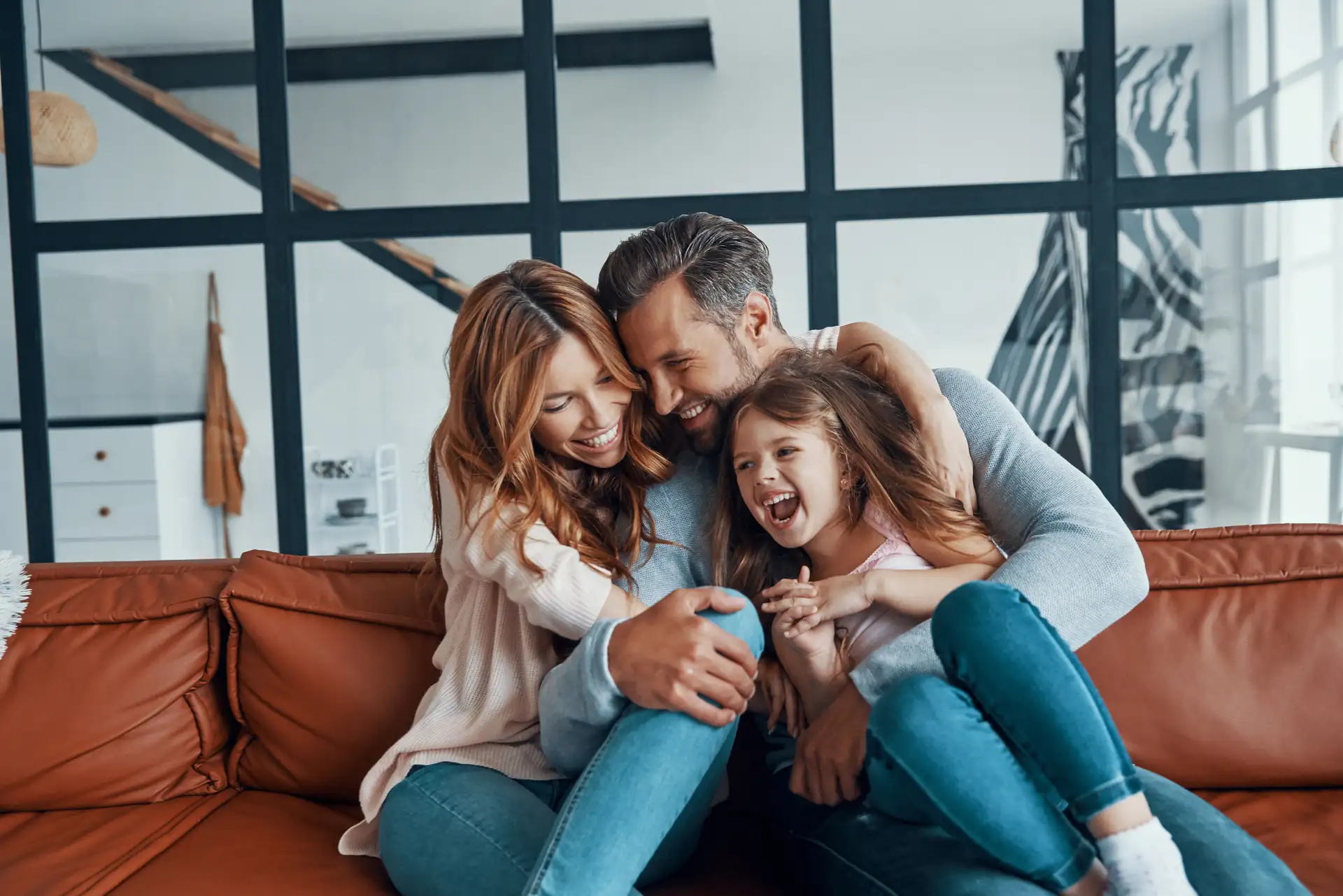 Our Promise to You
Our prices are fixed and final, meaning we won't ask you to pay for anything that you don't need. The online price you see and pay is the final price.
Buy your boiler any time, any day, anywhere.
We are never offline meaning you can buy your boiler online any day or time.
Here at IGNI, we understand the importance of peace of mind for customers when they are choosing a company to carry out their boiler installation services. Therefore, we are proud to only work with installers that have the required accreditations.
All of our partners are Gas Safe registered.
Our Hassle Free Process
Online form
If you think you qualify for 100% cost covered ECO4 grants, simply fill in our form and a member of our team will be in touch within 24 hours to discuss your requirements.
Free survey
Once we have confirmed your eligibility we will arrange for an approved energy surveyor to assess your property free of charge.
Free install
We will then submit your grant qualification on your behalf and arrange for work to begin on your property within 14 days. That's it – you get a warmer home and lower bills.
IGNI Finance
Anyone who does not qualify for an ECO Grant can receive a great Deal on our 0% Finance option, this allows you to have your boiler installed in your home by spreading the cost over a more affordable monthly payment.
Finance Deals