Warmer for Less
ECO4 boiler and insulation grant applications are now open. It only takes 1 minute to find out if you qualify for an ECO grant to improve your home's energy efficiency and reduce your energy bills.
View Grants
Our grants
You must receive benefits
You must own your home or be a private tenant
You must complete our eligibility checker
Finance options
Anyone who does not qualify for an ECO Grant can receive a great Deal on our 0% Finance option, this allows you to have your boiler installed in your home by spreading the cost over a more affordable monthly payment. 
Finance Options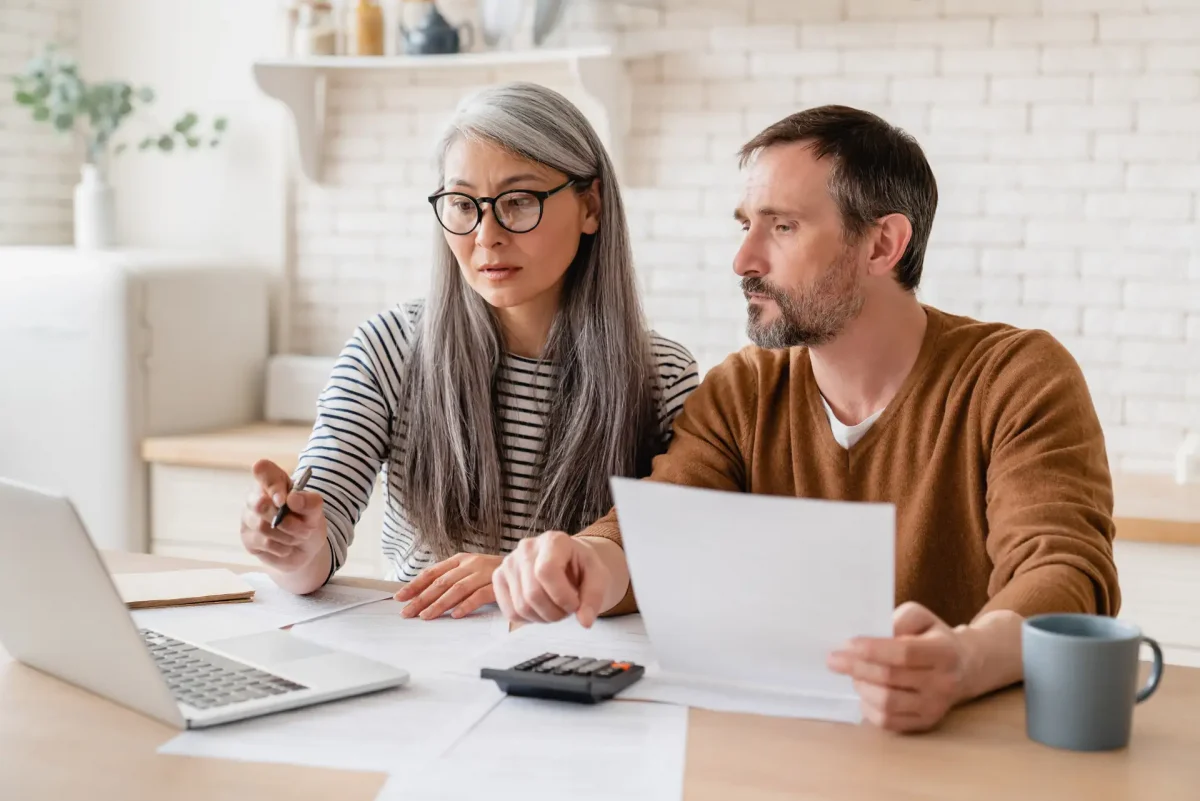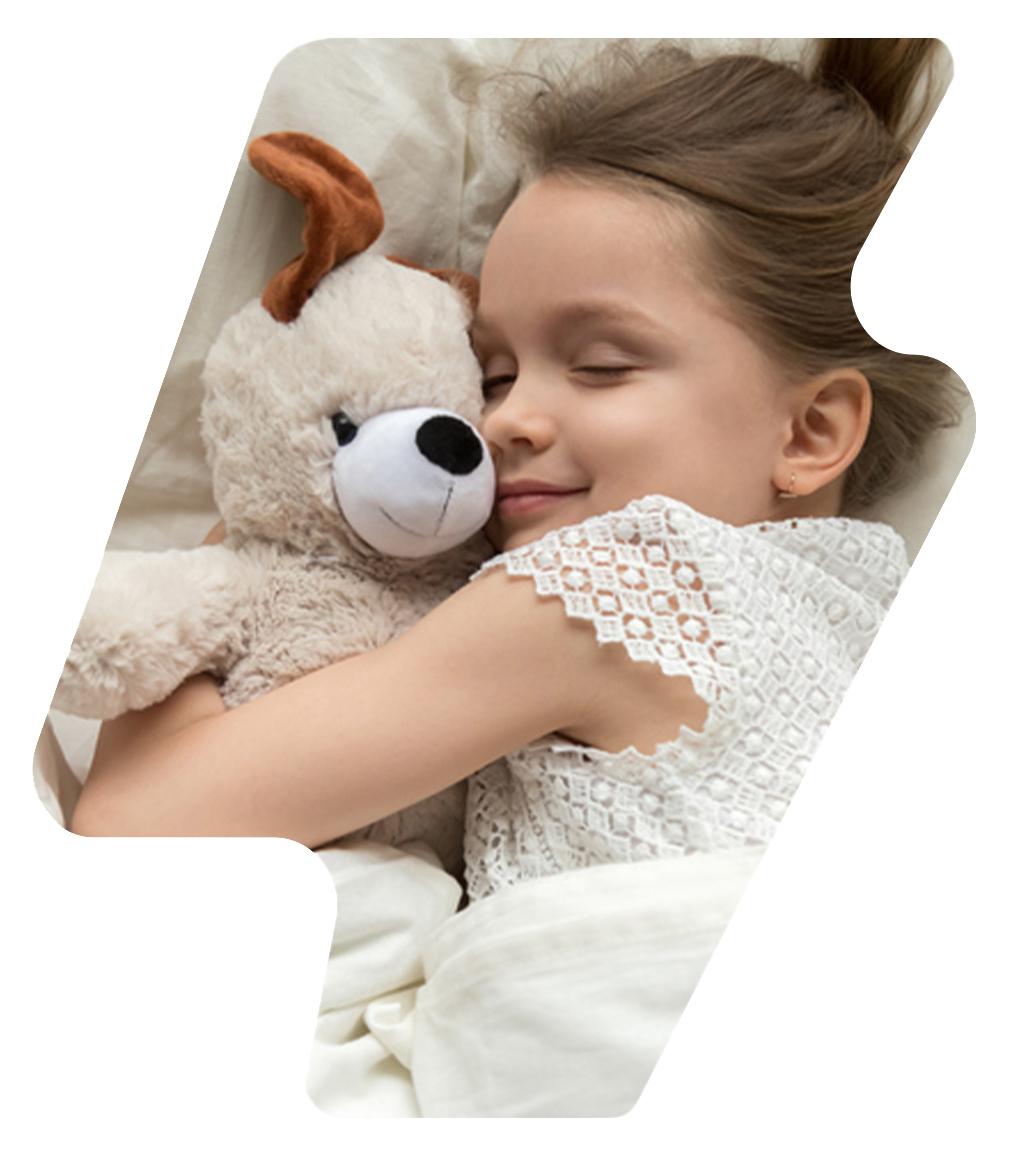 About IGNI
IGNI was born from the realisation that boilers no longer need to be sold in the home.
From selling over the phone for 6 years we realised that as long as we have images of a property before we install the boiler, we can be confident that through our extensive number of partners we can fit the boiler you choose on our website.
Now you can purchase boilers online from the comfort of your sofa.
With Fixed, fair, and final prices
Find Out More
Nationwide Scheme
Reduced energy consumption isn't the only advantage to switching to a central heating system.
A central heating system makes it much easier to maintain a consistent temperature throughout your home when compared to electric heaters.
A modern central heating system can improve the value of your home, as well as making it easier to sell.
Most central heating systems are compatible with smart thermostats, which makes it easy to control the temperature of your home when you're away.
Check Eligibility
EPC Ratings
Majority of properties in the UK have an EPC ( Energy Performance Certificate), if a property does not have one or it has expired, customers will get one on survey.
You can use this service to find an existing:
Energy performance certificate (EPC)
Display energy certificate (DEC) for a public building
Air conditioning inspection certificate and report
The EPC will tell indicate what rating a property is. 7 bands in total, A, B, C, D, E, F, G All properties that currently qualify are D, E, F G rated properties.
This website will give us indication on property type and sq metres along with the current band rating.
The EPC register will also advise the type of heating source currently in the property.
If a band can be improved by 2 SAP ratings, ie from an E to a D then it would qualify. In order to do this you will need to conduct the insulation measures first followed by the heating controls.
It will then advise what measures can be installed along with the typical annual savings for the customer.
ECO4 Grant Scheme
The ECO4 Grant Scheme is an incredible opportunity for homeowners to improve their energy efficiency, reduce energy bills, and contribute to a greener future.
To qualify for the ECO4 Grant Scheme, certain eligibility criteria apply, such as your income, benefits and property type. Our team and network of accredited contractors assess your eligibility and guide you through the application process.
Upgrading your boiler, first-time central heating, improving insulation, or using air-source heat pumps can lead to substantial energy savings, resulting in lower monthly energy bills. Energy-efficient upgrades provide a more comfortable living environment, ensuring consistent heating throughout your home and eliminating cold spots.
Take advantage of this government-backed initiative to reduce energy bills, enhance comfort, and positively impact the environment. Complete our online application form, and begin your journey towards a more energy-efficient and sustainable home.